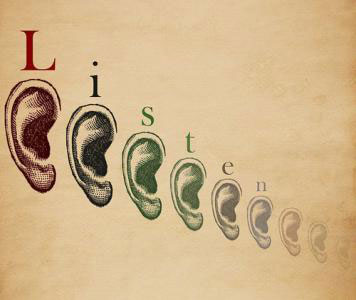 General approach
The research project aims at describing cities through their soundscapes and presenting this recording in a useable way, so that the "visitor" can form an "audio image" of the city and its inhabitants. The area of "Palea" in Volos was chosen for this pilot application.
Aims and Possible users 
The creationof a file with sounds from urban landscapes in Greece is an innovation and fills  actual needs of the professional audiovisual field.
Two categories of users exist who can promptly use such a file:
The Museum of the city of Volos, which is expected to open to the public at the beginning of the following year. Through the recording of the soundscapes of the city, there will also be a historical recording- photographing – of the contemporary conditions which will likely become a reference point in the future for studying but also assessing the acoustic development of the city. There is already cooperation, along these lines, with the Municipal History Center of Volos.
Audiovisual professionals (cinema, television etc.) that have so far been using Anglo-Saxon sound databases.
The existence of a database will offer the opportunity to constantly expand the project in various ways (either by recording during the 4 seasons at the same places, or by recording more places and describing the cities in greater detail, or even by recording more cities).
Description of the pilot application
The initial recording of the soundscape of the area of "Palea" in the city of Volos will include two sound units:
General soundscapes, which describe the area at different times of the day and from different places. From these soundscapes, it would be desirable to get one or more time-lapse soundscapes describing life in the city in 24 hours.
Specific sounds of audio architectural, planning and sociological interest (e.g. internal soundscapes of houses, courtyards, skylights etc in interesting neighbourhoods , crowded streets,or during special events).
Walks around the area that people inhabit, which narrate their personal experiences and memories (walkscapes).
Sound recording:
J.Vogiatzis, Keenan Accaoui, Persa Miliou
Sound processing:
Nikos Vamvakas
IT Engineer:
G.Kalaouzis
Coordination:
Ifigeneia Charatsi
Technical Assistance:
Eleni Pispiri
External Collaborator:
Elektra Venaki